E


you expect from a crypto wallet

At Astrone, users can get a total experience from a wallet function to NFT management and token staking.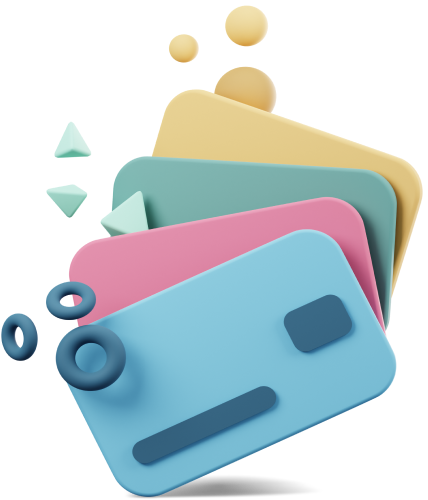 Powerful Way to Leverage Assets
Astrone supports users to multiply their assets by providing staking features. Especially, users can stake into multi-token staking pools and claim rewards with multi-tokens to invest more efficiently.
Ease of NFT Management
Simplified NFT interface make users collect and manage NFTs seamlessly. When users own their NFTs belong to the contracts, the NFTs will be automatically shown on Astrone, and the users can easily send those NFTs.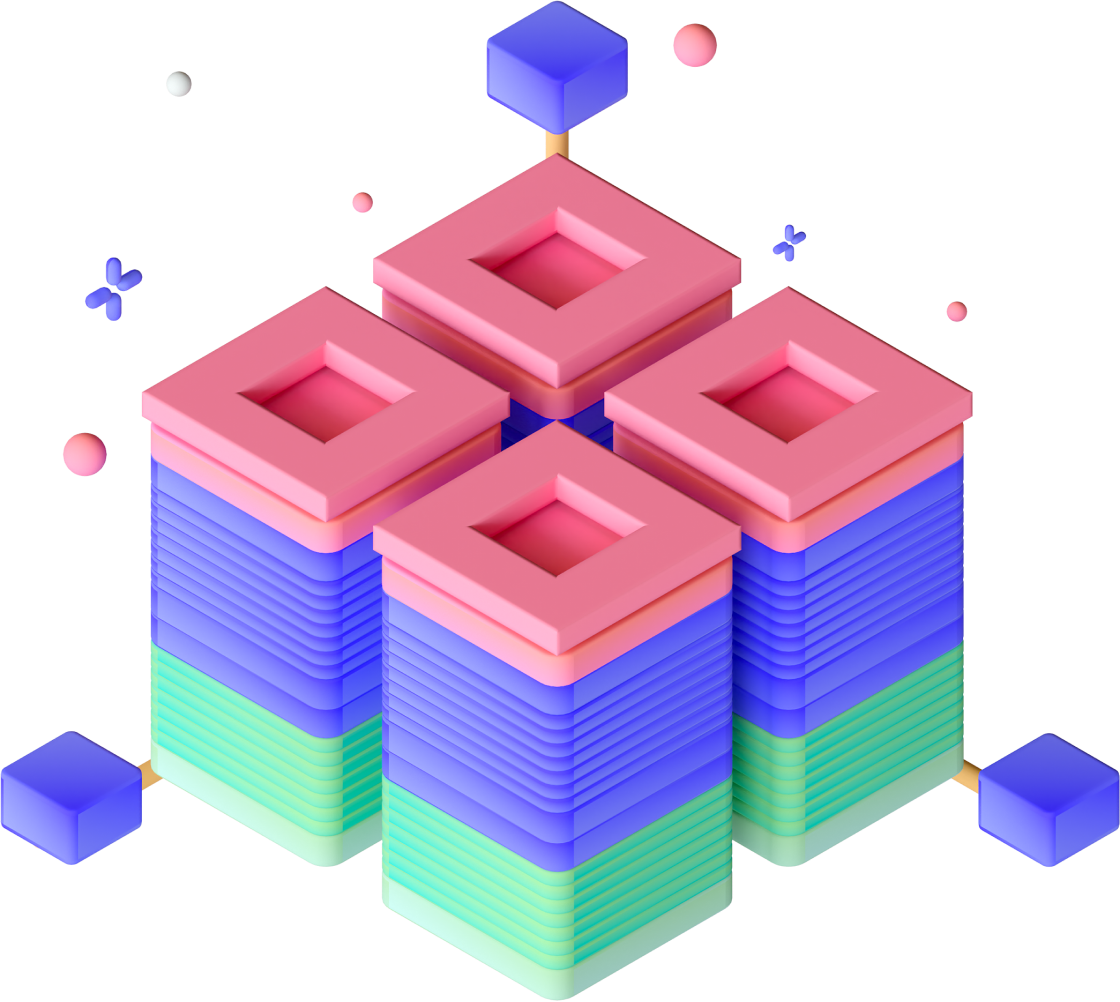 Get started!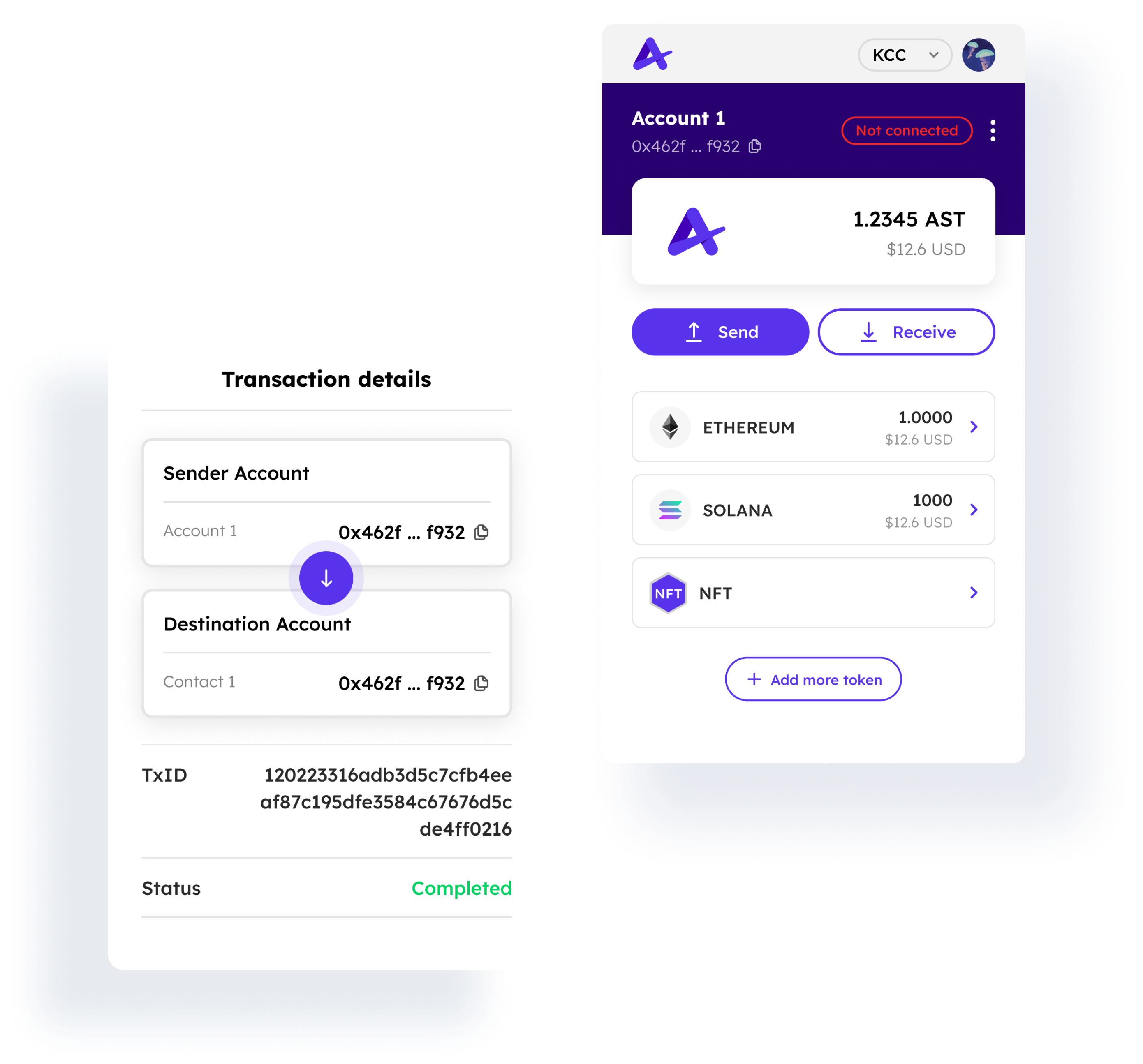 About us
Why choose us
Astrone is the easiest and simplest way to manage your digital assets. Astrone can solve everything from staking tokens to collecting NFTs at once.
Our integrated wallet interface make you easy to transfer tokens, manage NFTs, and stake tokens.
How we keep you safe
Your private keys are encrypted through your password and are exclusively accessible by owner.
Also, Astrone never check your assets or have access to your personal information, so you will never have to worry about the safety.
Astrone Documentation
Strategic Partner